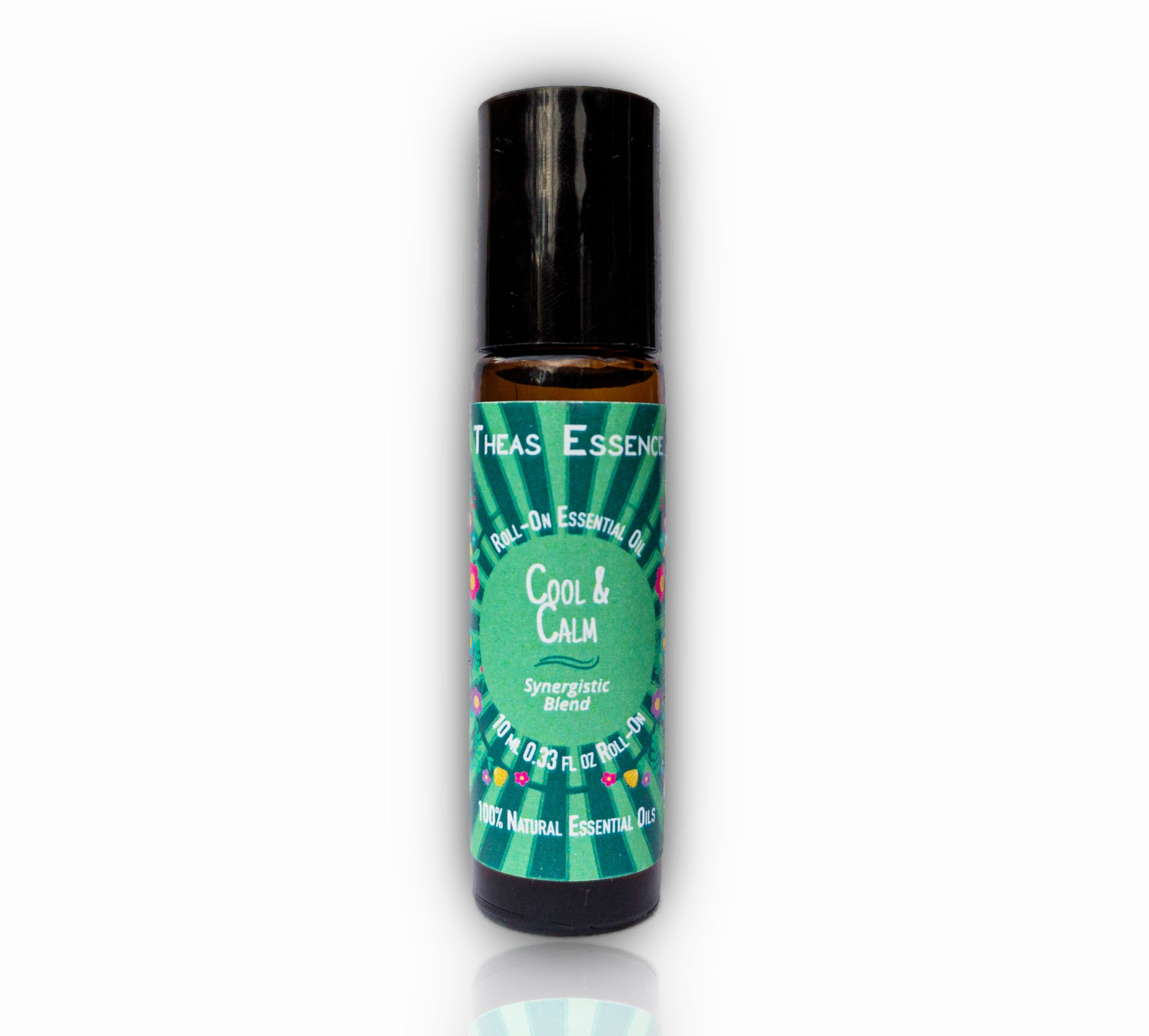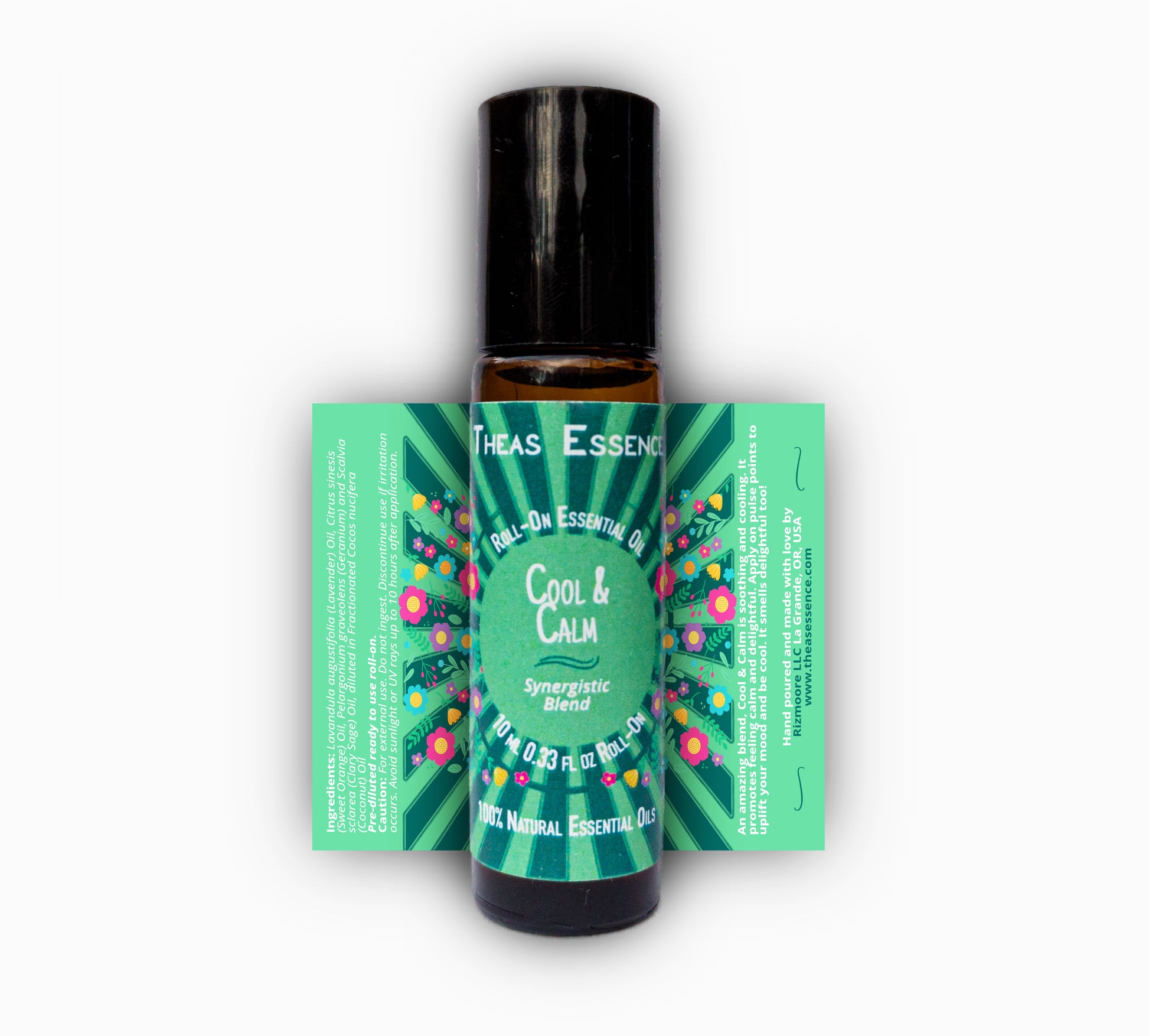 Cool & Calm Essential Oil Blend Roll-On
Sale price
$20.00
Regular price
Cool & Calm Essential Oil Blend promotes sense of calm and relaxation. Great for use in the warm summer months to cool you down. Smells delightful too!
A great mix of floral and citrus essence, this blend contains some of the best essential oils in existence - Lavender, Sweet Orange, Geranium and Clary Sage. A simple yet super powerful blend.
Pre-Diluted in Organic Fractionated Coconut Oil, Cool & Calm is ready for you to use. Apply topically on pulse points and heart and breathe deeply, inhaling the aroma to promote calmness in you and around you.
Hand poured with love in the USA. Theas Essence essential oils are free of Parabens, sulfates, synthetic chemicals and fragrances, preservatives, Non-GMO.
Ethically sourced from small, independent farms around the world. All of our essential oils are 100% pure and natural, distilled/extracted without any synthetic chemicals.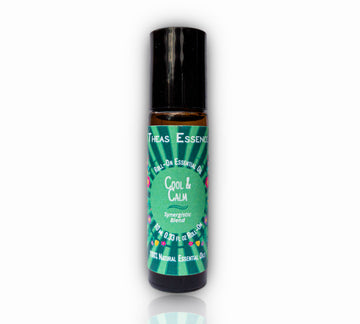 Cool & Calm Essential Oil Blend Roll-On
Sale price
$20.00
Regular price
ingredients
ethically sourced, bio-compatible ingredients that bring out the best in each other & work wonders.
formulated without
phthalates, parabens, BS ingredients, sls/sles/sulfates, synthetic fragrance, fillers, formaldehyde, PEG, proplyene glycol, synthetic surfactants, GMO's