Nourishing hair rituals.
Hair Spell Duo
by Theas Essence
Gentle yet ultra nourishing duo powered by sacred herbs and botanicals, soothing, locks moisture and leaves hair shiny. Plus - no harmful surfactants and packaged in recycled/recyclable aluminum bottles. Earth loves this too!
WHO WE ARE
Theas Essence is an ethical, radical & magical business creating beyond the gender binary self care products. All our products are gender fluid just like the entire UNIVERSE.
Our products are made with ethically sourced natural ingredients for uncomplicated, sustainable & high performing RADICAL SELF CARE.
Learn More About Us
skincare that actually works
magical candles
We are conscious of our ingredients because we want your home to be a toxin-free zone. Each hand-poured Beeswax candle is free of Parabens, Sulfates, Lead, Phthalates and Synthetic Fragrances. Our candles are expertly formulated and are 100% clean burning and hypoallergenic. Truly healthy for you and your home!

PS - These candles glimmer and shimmer like no other! Color therapy in a jar!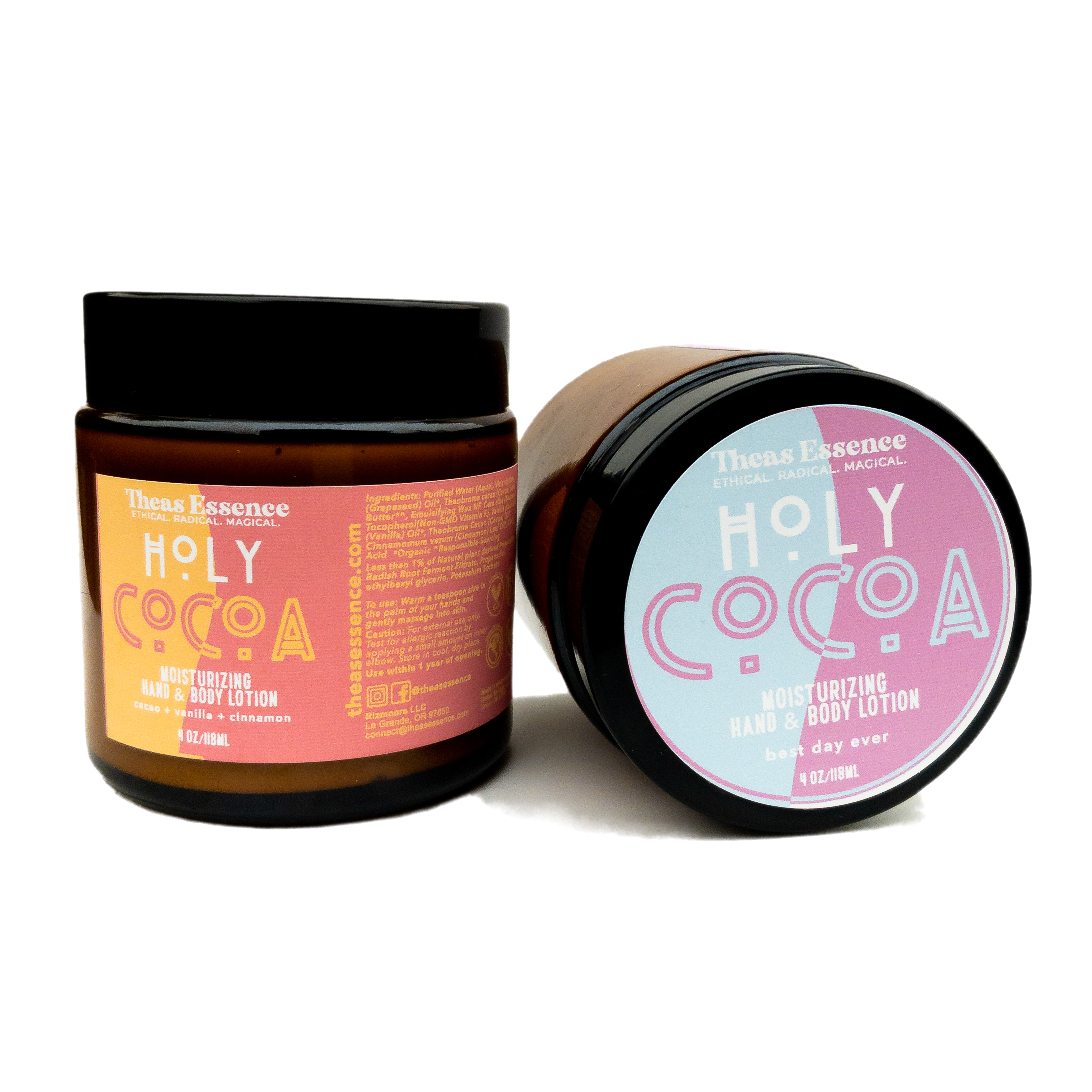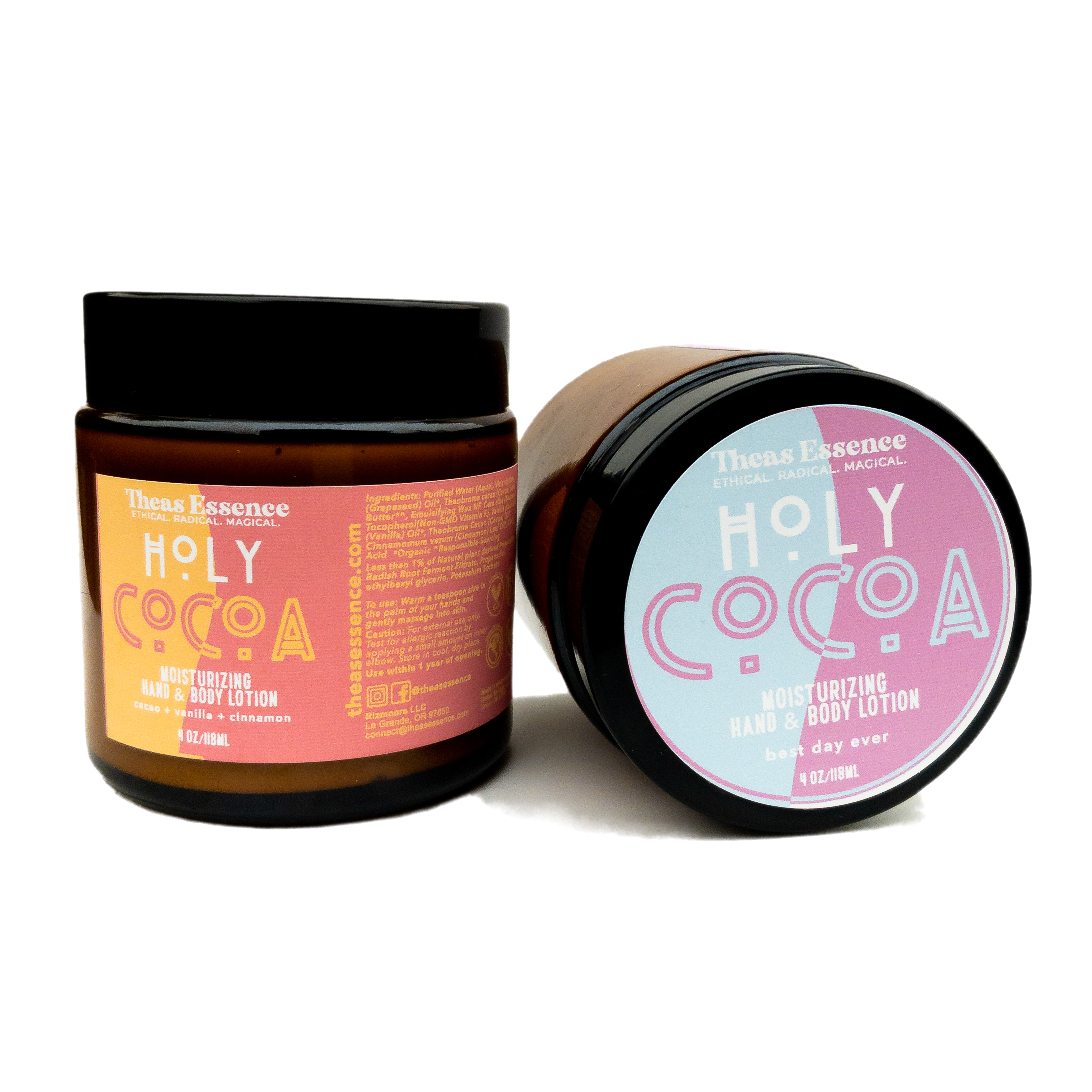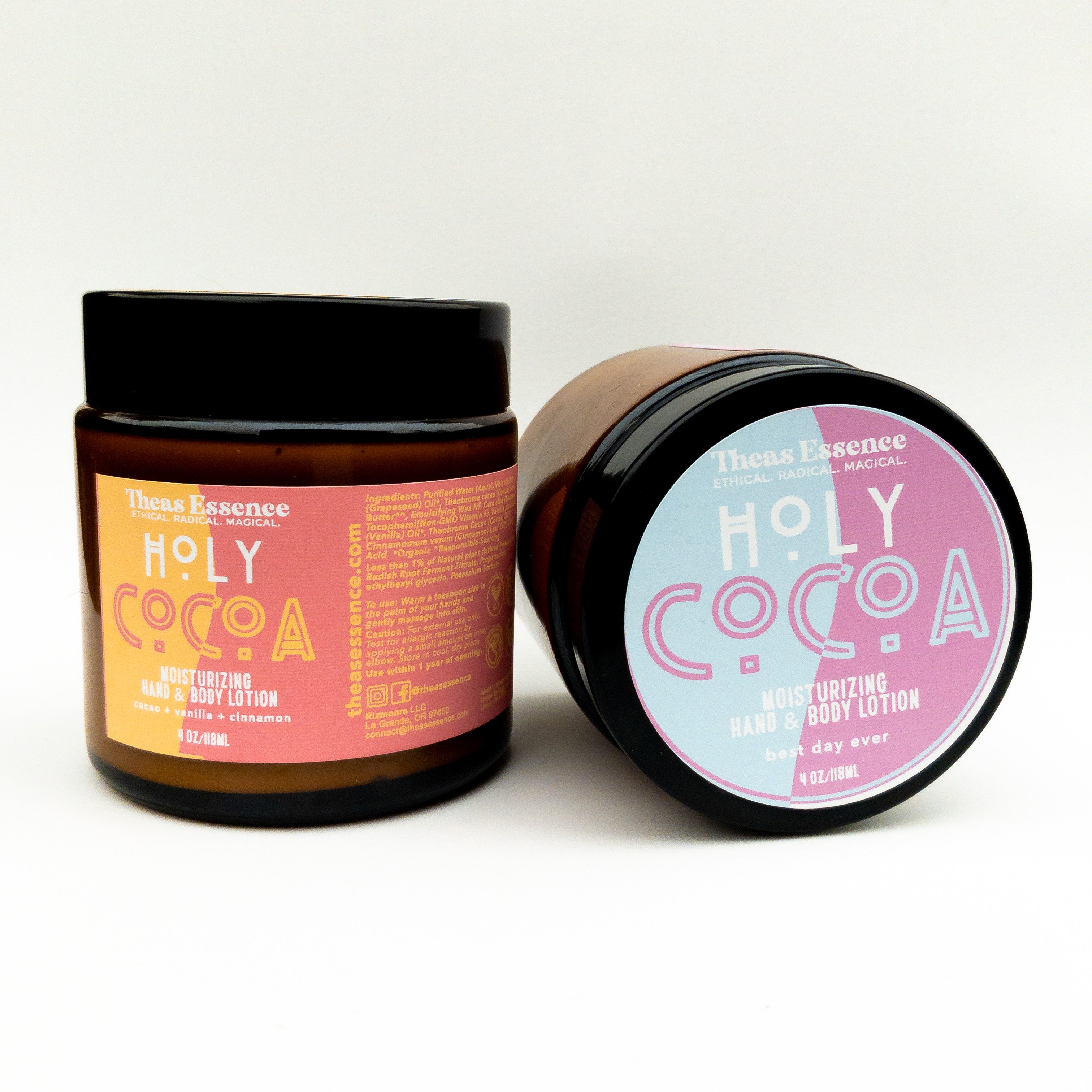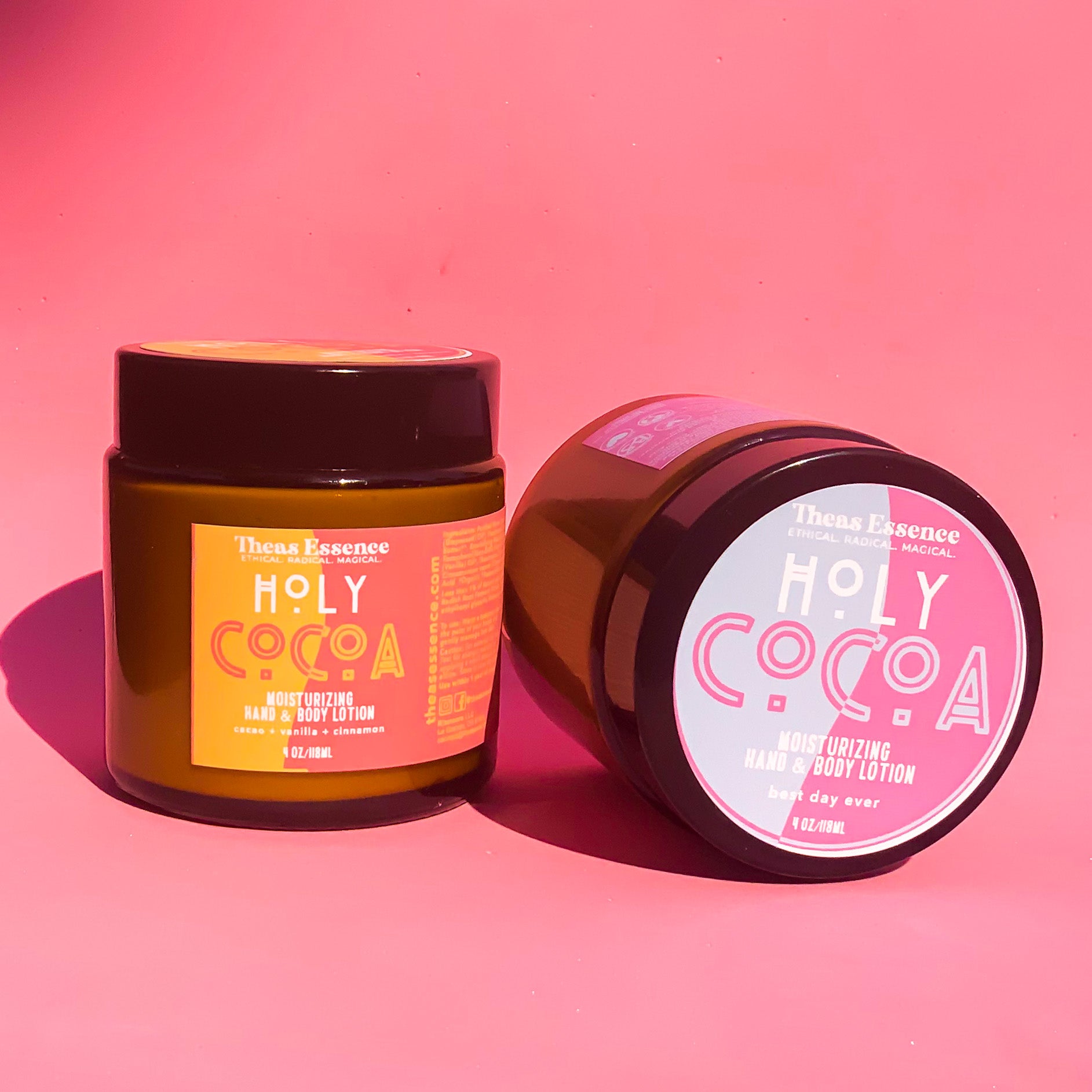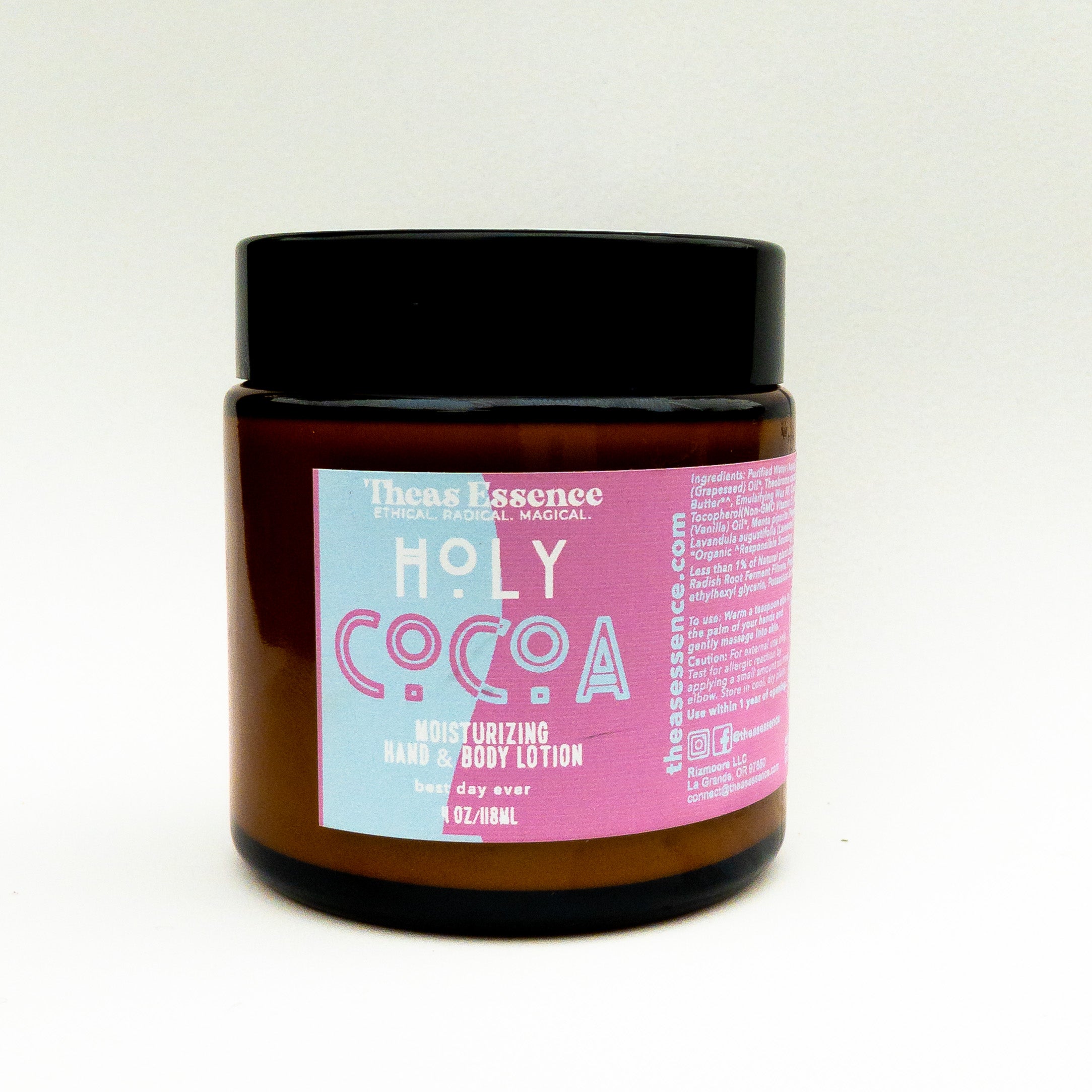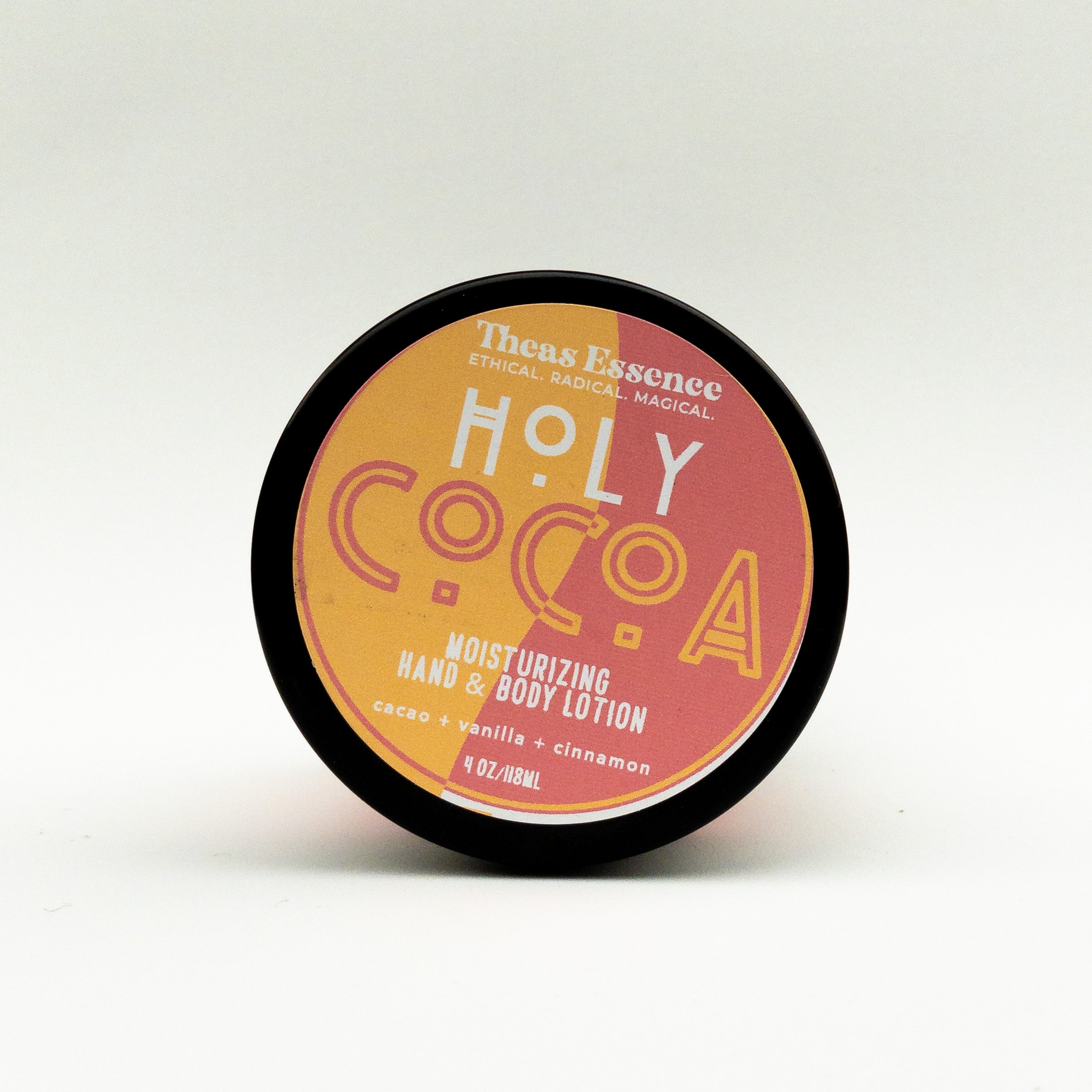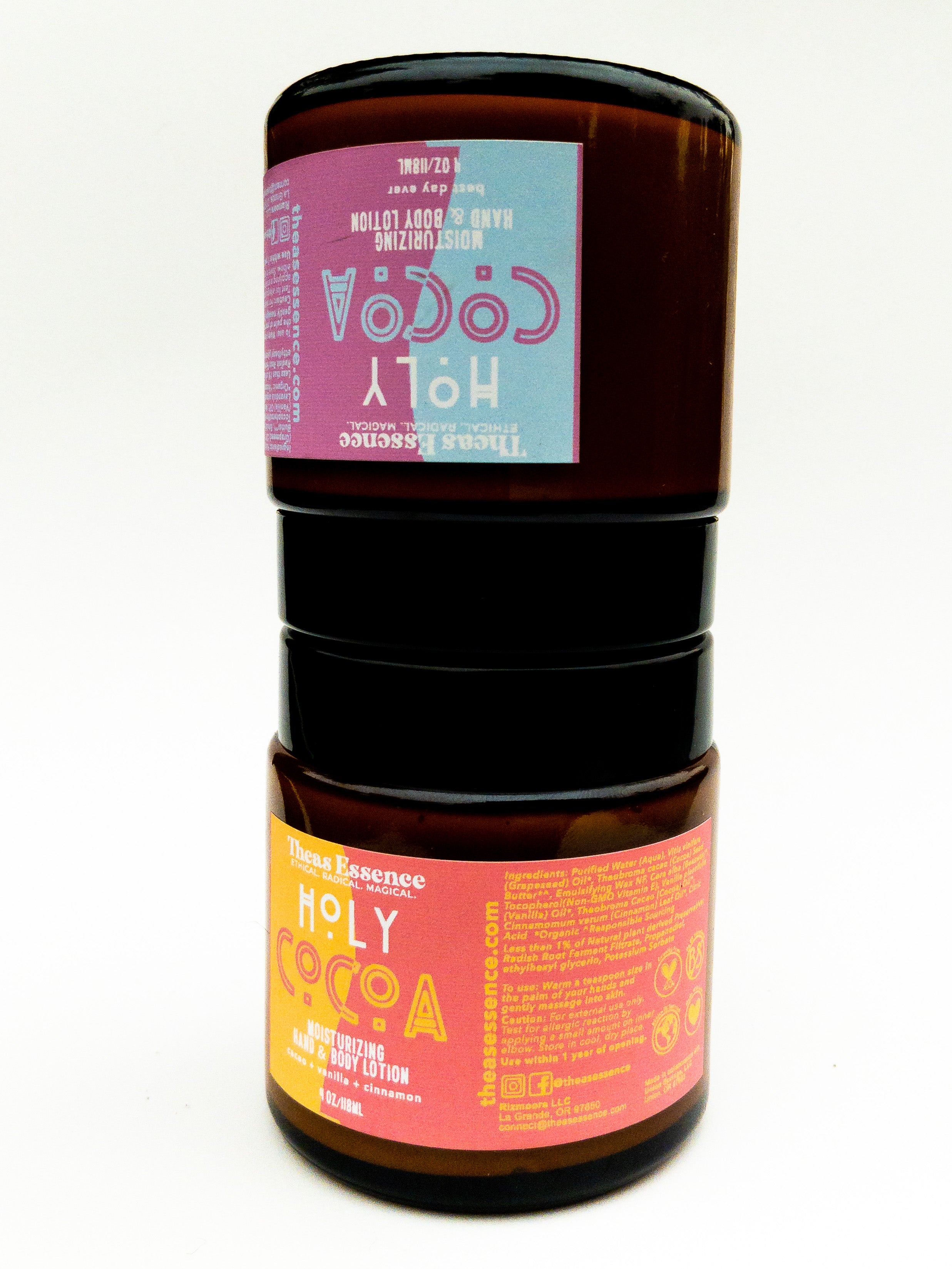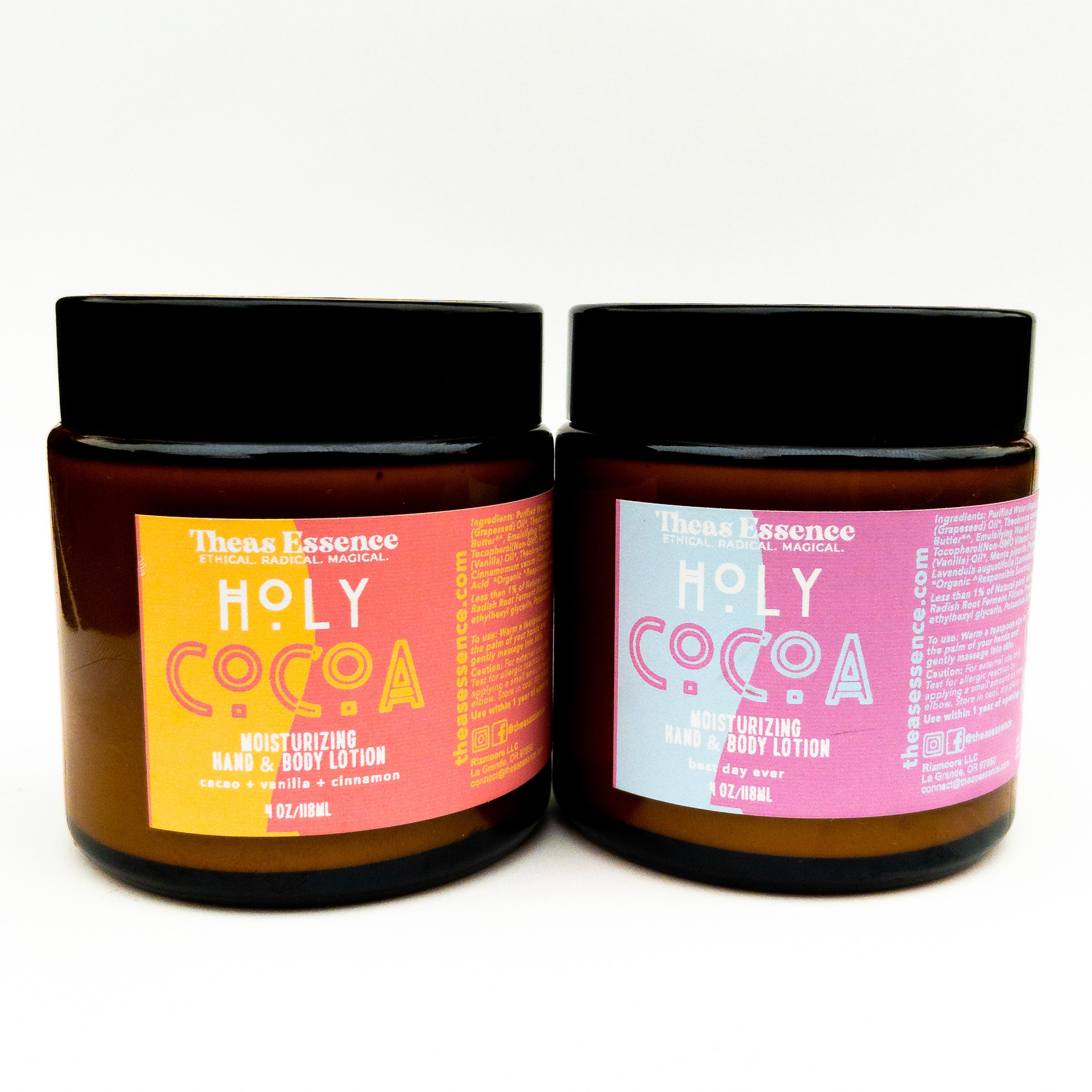 Holy Cocoa Hand & Body Lotion
Fast absorbing, Nutrient rich and ultra nourishing moisturizer to give your body the care it deserves. A body lotion that does more than just moisturize.
View Details
expertly formulated oily goodness
why we're different
ETHICAL. RADICAL. MAGICAL.
We're Ethical
In everything we do at Theas Essence, love, respect and gratitude for MOTHER EARTH, her blessings and resources are a priority. We use sustainable practices in every aspect of our business. From the ingredients we use, packaging to the way we treat every amazing being involved in the process of making our products.
We're Radical
We believe in activism through identity and celebrate diversity in all its forms and layers. We honor self expression. Through Theas Essence we wish to encourage the world to do the same and cultivate a mindful and diverse community that is beyond gender and is creative in its expression. Equality, inclusivity and diversity is what we stand by and are hopeful for a world where all these things are celebrated and honored.
We're Magical
We're healers, magicians, witches and warlocks. We're eternal. We believe that magic is in everything and all of us are MAGICAL. We want you to experience magic by using our products and feeling empowered, loved and know that you belong.
YOU ARE MAGIC QWEEN!
MORE ABOUT US
Ethical & Sustainable
We use ethically sourced, high-performing ingredients for the best value. We're very strict in our values for sustainability and use of ingredients and packaging. We don't use ingredients that are endangered or over harvested. Single use plastic not welcome here!
Carbon Negative
We carbon offset every shipment that we receive and every product that we deliver by three times at no cost to you. It's a great way for our whole community to reduce our carbon footprint! With this method we've restored 100 km² of rainforests and planted thousands of trees + helped preserve ocean habitats.
Certified Cruelty-Free
We're honored to be certified cruelty-free by The Leaping Bunny Program. This means that us and the businesses we source from don't test on animals. We only test on ourselves.
Made With Care and Love
Our products are made with a lot of love and care for you and the planet. Shop with ease and a clear conscience.