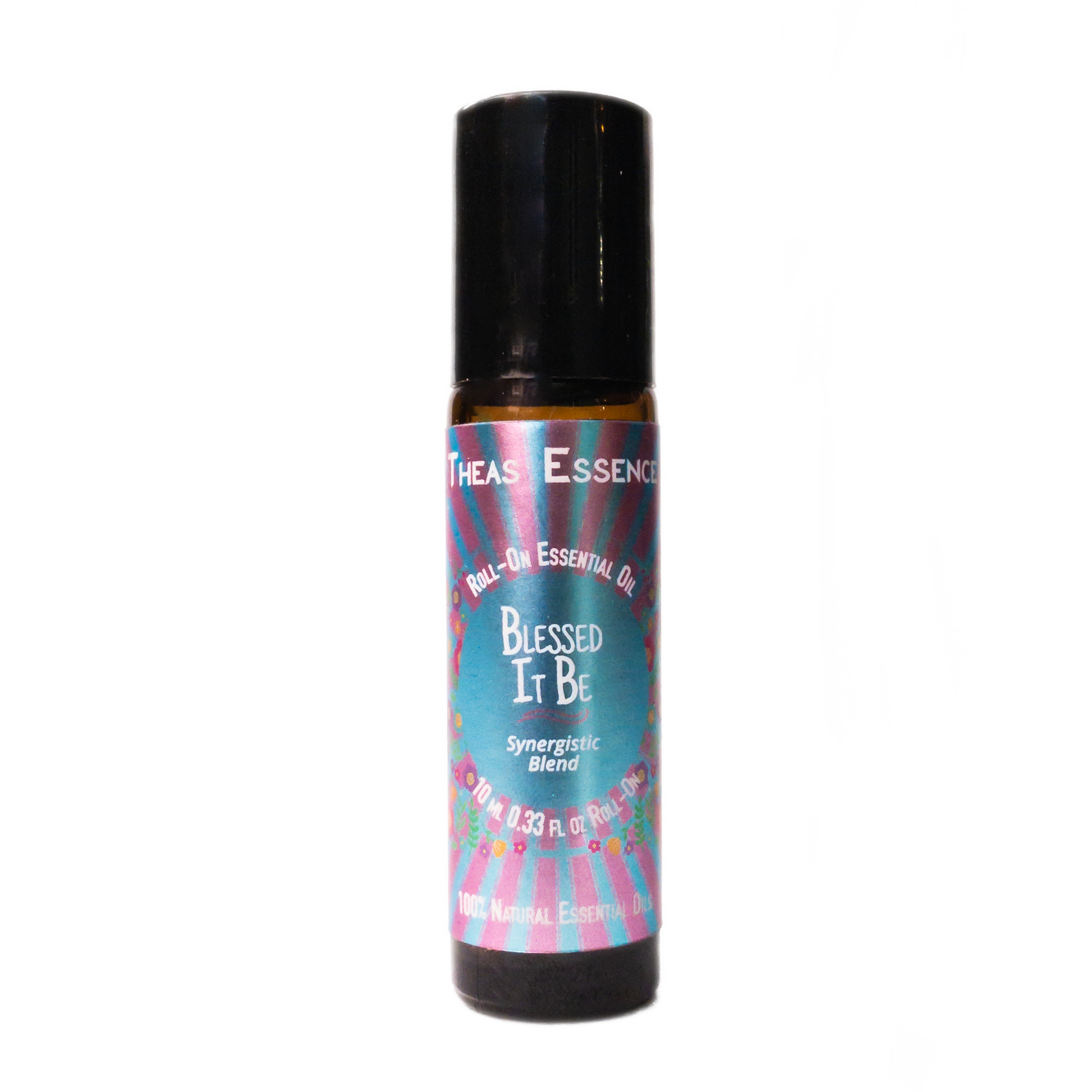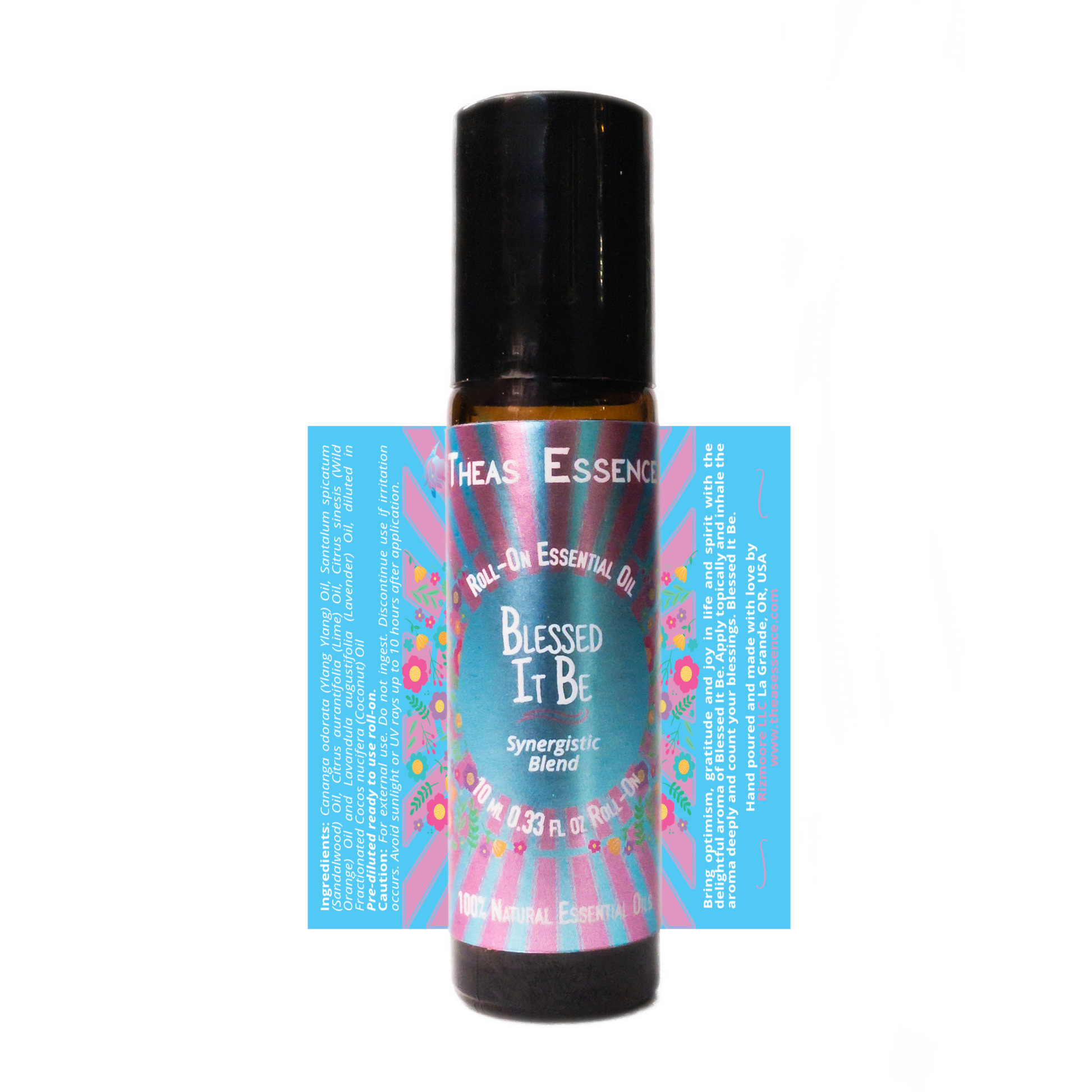 Blessed It Be Essential Oil Blend Roll-On
Sale price
$38.55
Regular price
Delightful roll on to promote optimism, gratitude and joy.
Bring optimism, gratitude and joy with the delightful aroma of Blessed It Be Essential Oil Blend. It is grounding and mood-enhancing. Blessed It Be provides a calm and relaxing environment. You can use it anytime, especially when you need some balance and calm. The essences of woody Sandalwood, floral Ylang Ylang, citrusy Wild Orange and Lime and herbaceous Lavender work synergistically to provide you with all the magical benefits. Sandalwood and Lavender have been used for a long time and have been proven to be helpful in the practice of meditation, ease the body and emotions. It is also a perfect blend to use before bedtime as it calms down your nervous system. Blessed It Be boosts confidence and optimism as its aroma is very empowering.
Blessed It Be promotes a healthy and smooth looking skin when applied topically. This makes it a must have for your daily skincare routine. 
Apply it on your pulse points, third eye, back of the neck and heart to enhance your mood anytime you need it. Apply it when you're feeling negativity or right before meditation to fill your day with joy and gratitude. 
Diluted in Fractionated Coconut Oil, Blessed It Be is ready for you to use. Keep it handy wherever you go and use it whenever you want. Its aroma is so delightful too!
Made with ethically sourced ingredients. 100% pure and natural. Free of phthalates, parabens, synthetic chemicals or fragrances.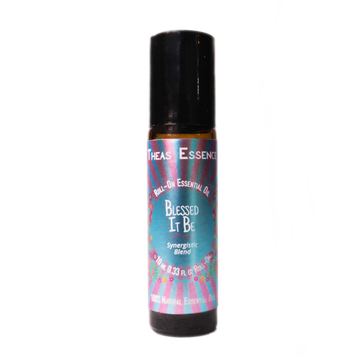 Blessed It Be Essential Oil Blend Roll-On
Sale price
$38.55
Regular price
ingredients
ethically sourced, bio-compatible ingredients that bring out the best in each other & work wonders.
formulated without
phthalates, parabens, BS ingredients, sls/sles/sulfates, synthetic fragrance, fillers, formaldehyde, PEG, proplyene glycol, synthetic surfactants, GMO's